---
#009: Have You Wondered How to Make the Transition into Real Estate Investing?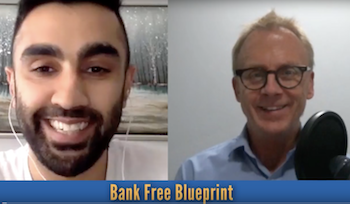 Paul Sidhu is working on transitioning from his field of dentistry to focus on his dreams of being a full-time real estate investor like his father and uncle have been for years. In this episode we discussed reverse engineering our life path and defining our purpose and passion to get to the place we want to be in our investing career and our life.
SHOW NOTES
1:06 – Discussing some opening steps for those who are just getting started in real estate investing. 
1:40 – Paul's background and vision for his approach to real estate. 
3:55 – Shifting paths from pursuing dentistry to pursuing real estate investing and why he made that choice. 
5:48 – Reverse engineering your career and passion by understanding your purpose; what Paul sees as his purpose and passion. 
9:53 – The importance of the intersection of purpose, passion, and integrity. 
10:21 – The steps involved in making the steps from Paul's current career into his desired career in real estate investing. 
12:35 – Figuring out the desired outcomes and making an inventory of the tools available to work towards those outcomes. 
14:18 – Three primary things in a real estate deal: the deal itself, the money involved, and the implementation. 
15:50 – Inventorying Paul's available tools in his real estate journey. 
19:35 – Setting the criteria for the deals you're looking for; Paul's examples. 
20:49 – Putting together deals that benefit everyone and sometimes leaving money or equity on the table to build education and a track record. 
22:08 – Details on the project Paul is currently working on and his thoughts on criteria for future pursuits. 
29:21 – Identifying and addressing risks in Paul's project. 
31:14 – A common risk for passive investors in similar cases; the benefits of full transparency and thorough details. 
34:27 – Creating a list of risks in order to routinely and effectively address them. 
36:14 – Possible next steps for Paul with his current project and what he plans to pursue over the next few years as well as exit strategies. 
40:08 – Potentially moving into light renovation projects as options with fewer moving parts; stacking investment strategies to maximize outputs. 
42:31 – The value that Paul has found in networking and simply talking about his interests and pursuits. 
43:20 – Approaching things with the abundance mindset and finding benefits for everyone. 
[Text Wrapping Break]46:26 – Paul's recommended resources and steps for personal development.[Text Wrapping Break]
Resources and Links Mentioned: 
9-678-8317 
Contact Paul at 778-384-0651 or paulsidhu@royalpacific.com. 
Send any comments, questions, or suggestions to feedback@tombraegelmann.com or email Tom at tom@tombraegelmann.com  
Recommended Posts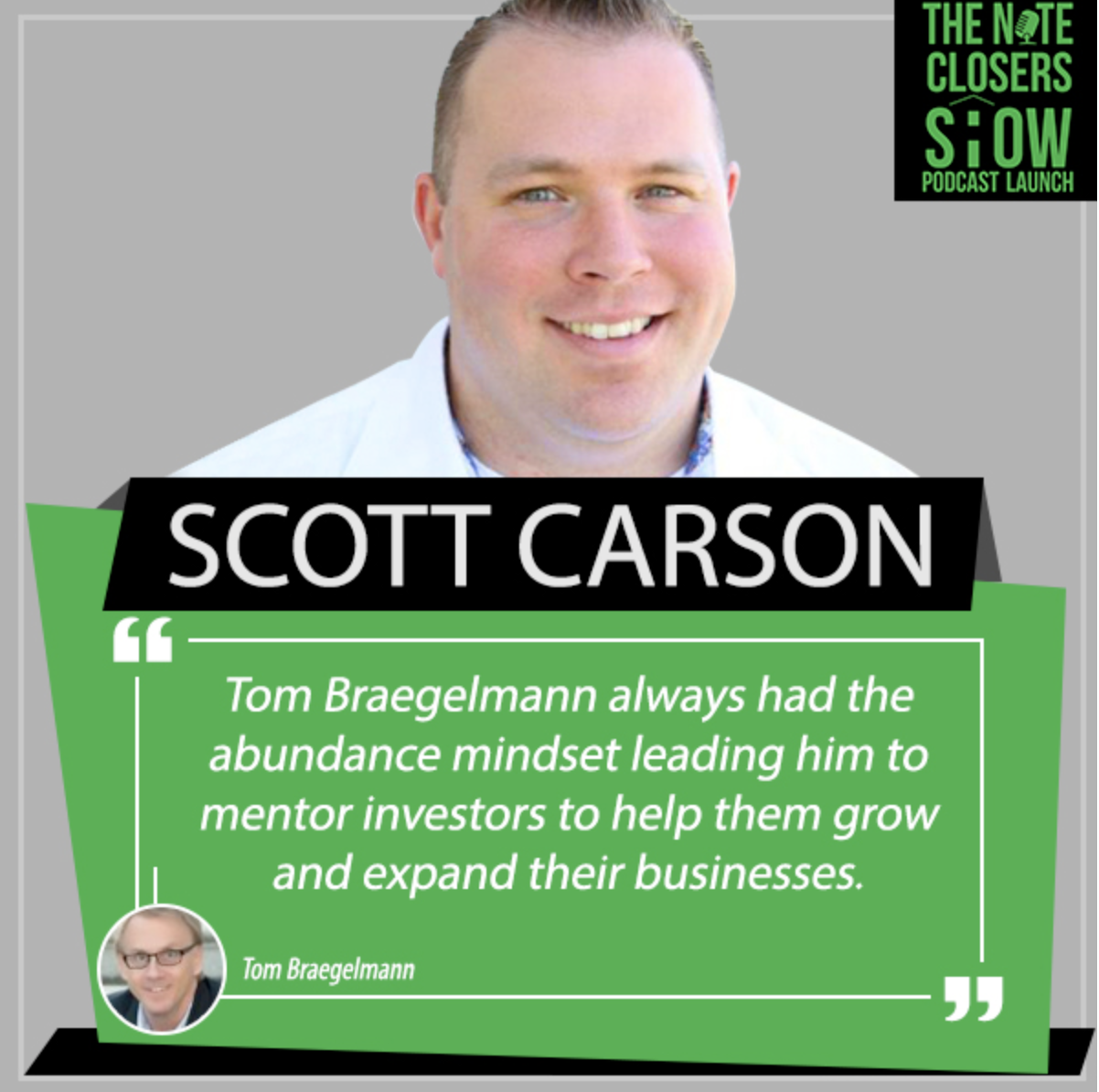 January 7, 2018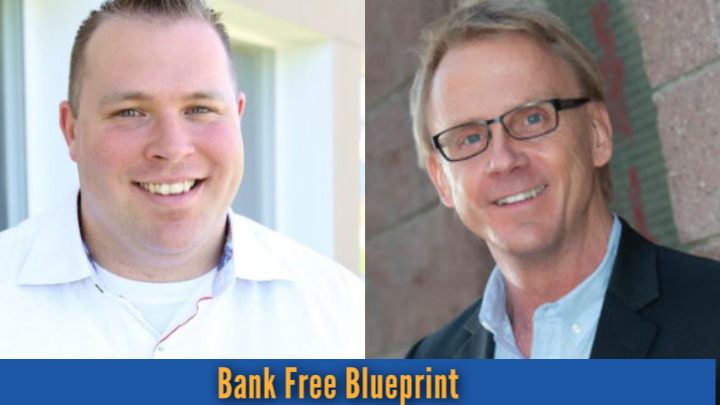 December 19, 2017