---
#023: Proving You Have a Great Investment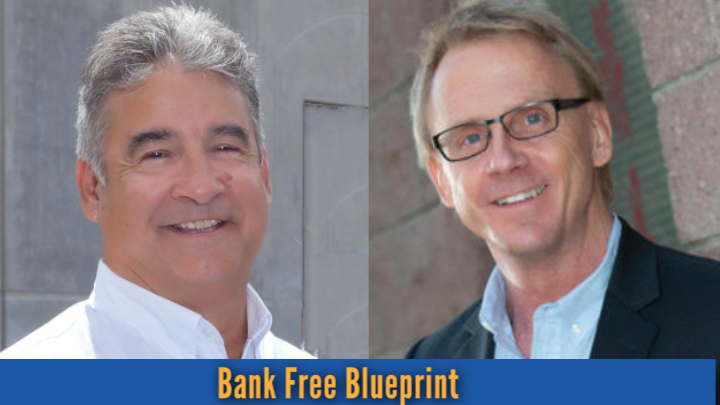 You found your perfect deal.  What next?  Steve Clark shares tips and advice on how to prove to your investors that you will get the project done on time and on budget.  Discover the process from intitial inspections to pre-construction meeting through to final punchlist and close out and eveything in between. Steve also shares great nuggets of information on construction reserves, draw requests, lien rights and change orders.     
SHOW NOTES
1:07 – Introducing Steve and giving some background on his work with Construction Inspection Specialists. 
3:05 – Defining more of what Steve's company does and how that applies to new active or passive investors. 
5:52 – Why ballparking on budgets at the stage that CIS gets involved is often a bad idea. 
7:22 – Things Steve looks for when helping to vet contractors. 
9:13 – A lesson Tom learned when dealing with contractors. 
11:17 – Differences in the construction communities even within the same state; looking at a contractor's ability to set a schedule when vetting them. 
13:01 – More detail on looking at a contractor's scheduling and a clause that Steve recommends for contracts. 
14:00 – After vetting a contractor, Steve looks towards the budget for the project and has an initial inspection performed. 
16:09 – CIS operating as a totally neutral third party to make sure everyone is protected; avoiding change orders as the project progresses. 
17:53 – What kinds of things they look for on the initial inspection and the levels of service available. 
21:24 – Reasons different parts of the investor side might bring in CIS. 
22:18 – Services CIS provides when it comes to drawing up the contract; specifications in the contract. 
25:17 – Sayings from Steve's firm regarding contracts. 
27:00 – Details on how closings go in terms of money distribution and how that works. 
29:04 – Information on pre-construction meetings and setting a schedule. 
31:00 – Examining broken priority and the problems it can cause if a title company is involved. 
32:04 – Submittal requirements to look at when the contractor is looking to get paid along the way. 
33:15 – A short explanation of liens and lien waivers as they relate to construction. 
36:02 – Connecting line items in the budget to the invoices and other invoicing details. 
37:17 – Comparing risk between rehabs and ground-up projects. 
38:57 – Looking at punch lists and their importance in finishing a project; differentiating between substantial completion and final completion. 
41:48 – Steve's submittal requirements. 
45:15 – Potential consequences of using an unlicensed contractor. 
46:35 – Contacting Steve. 
49:15 – CIS's value proposition for investors. 
Resources and Links Mentioned: 
Construction Inspection Specialists website 
Call Steve at 707-838-1679. 
Contact Steve for his Submittal requirements paperwork, inclusions for contracts, and samples of the baseline service. 
Bay Area Private Money for Real Estate Investors meetup 
Contact Tom at tom@tombraegelmann.com or feedback@tombraegelmann.com 
Recommended Posts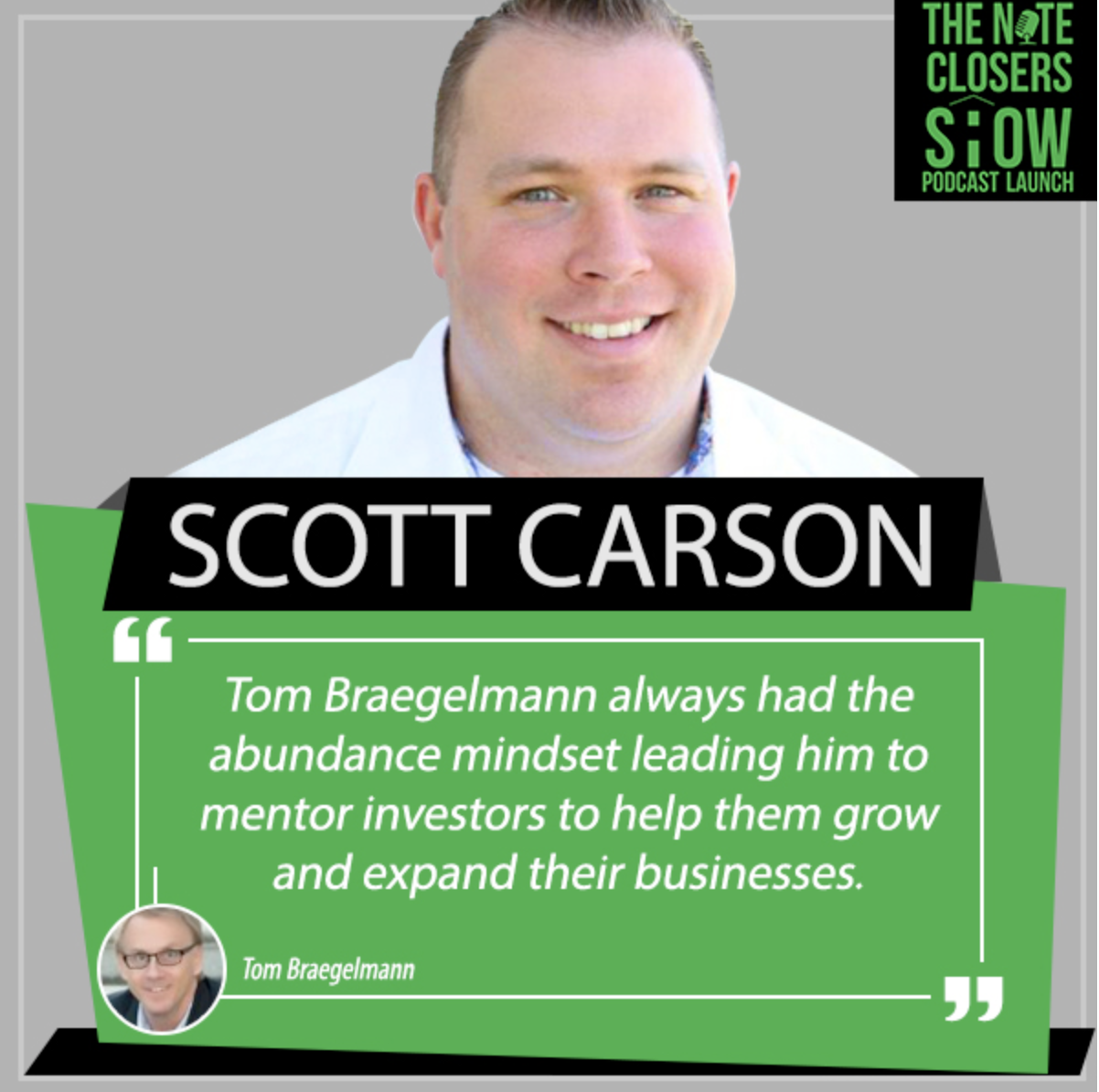 January 7, 2018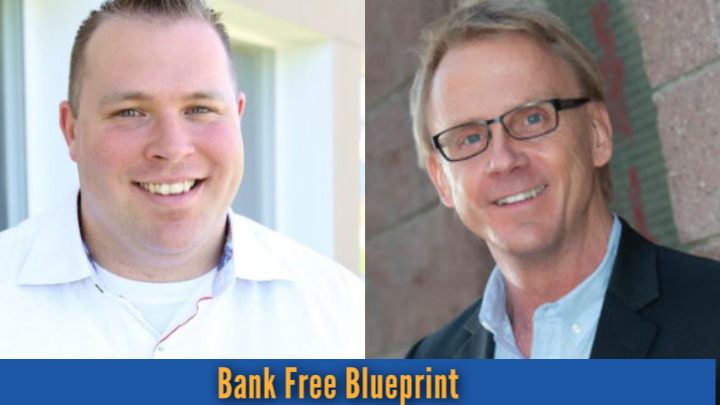 December 19, 2017