---
#008: A Private Investigator? Check Out Why…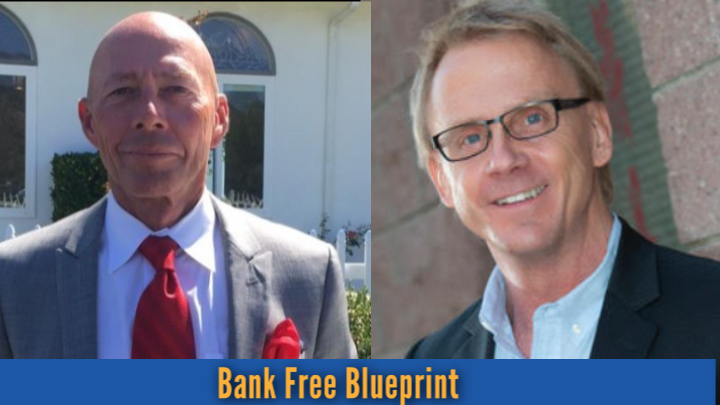 Norm Sokalski and Tom Braegelmann discuss risk reduction and the three stages in the investment process where a PI service can be tremendously helpful.  As a private money investor himself listen as Norm gives an investigative perspective and shares tips on how to mitigate risk from the beginning.  What you don't know is most likely to hurt you.  Relentless is a service that can assist an investor in managing the unknown. Discover the value of collaboration and the risk mitigation process. 
SHOW NOTES
1:27 – The value of private investigative services for investors and managing the unknown. 
3:52 – Why it's important to carefully vet both vendors and team members. 
5:20 – How PI work serves to protect principal and some examples of how it can help. 
7:00 – Background on Norm, his career track, and his PI work. 
10:16 – The three stages of the investment process from the investigative perspective and some things to look out for in terms of contracts and investment experience. 
14:44 – Example of making projects look more cash flow positive by siphoning off of other projects. 
16:02 – A typical real estate investor scenario and how to approach it logically rather than emotionally; how Relentless can help. 
19:13 – One of the challenges that Norm has faced in working with investor groups. 
20:19 – The third phase of investing where Relentless can be of valuable service. 
22:55 – How services like Relentless can help to guide investors away from litigious situations. 
25:06 – Some of the breadth and restrictions that Norm faces as a PI. 
27:10 – The value in hiring a true PI service as opposed to a general online service. 
29:14 – Including PI services in the budget of a renovation project, as an example. 
31:08 – Time involved with performing an investigation with Relentless. 
32:20 – Norm's advice and recommended resources – free consultation with Relentless. 
35:04 – Approaching mitigation for negative traits turned up in an investigation. 
38:38 – The continual value of clearly identifying and mitigating risks in deals. 
Resources and Links Mentioned: 
https://www.relentlessinvestigative.com/ 
Reach out to Relentless by phone, 949-678-8317 for Paul Moody in Southern California or  510-703-7721 for Norm in Northern California.949-678-8317 
Send any comments, questions, or suggestions to feedback@tombraegelmann.com or email Tom at tom@tombraegelmann.com  
Recommended Posts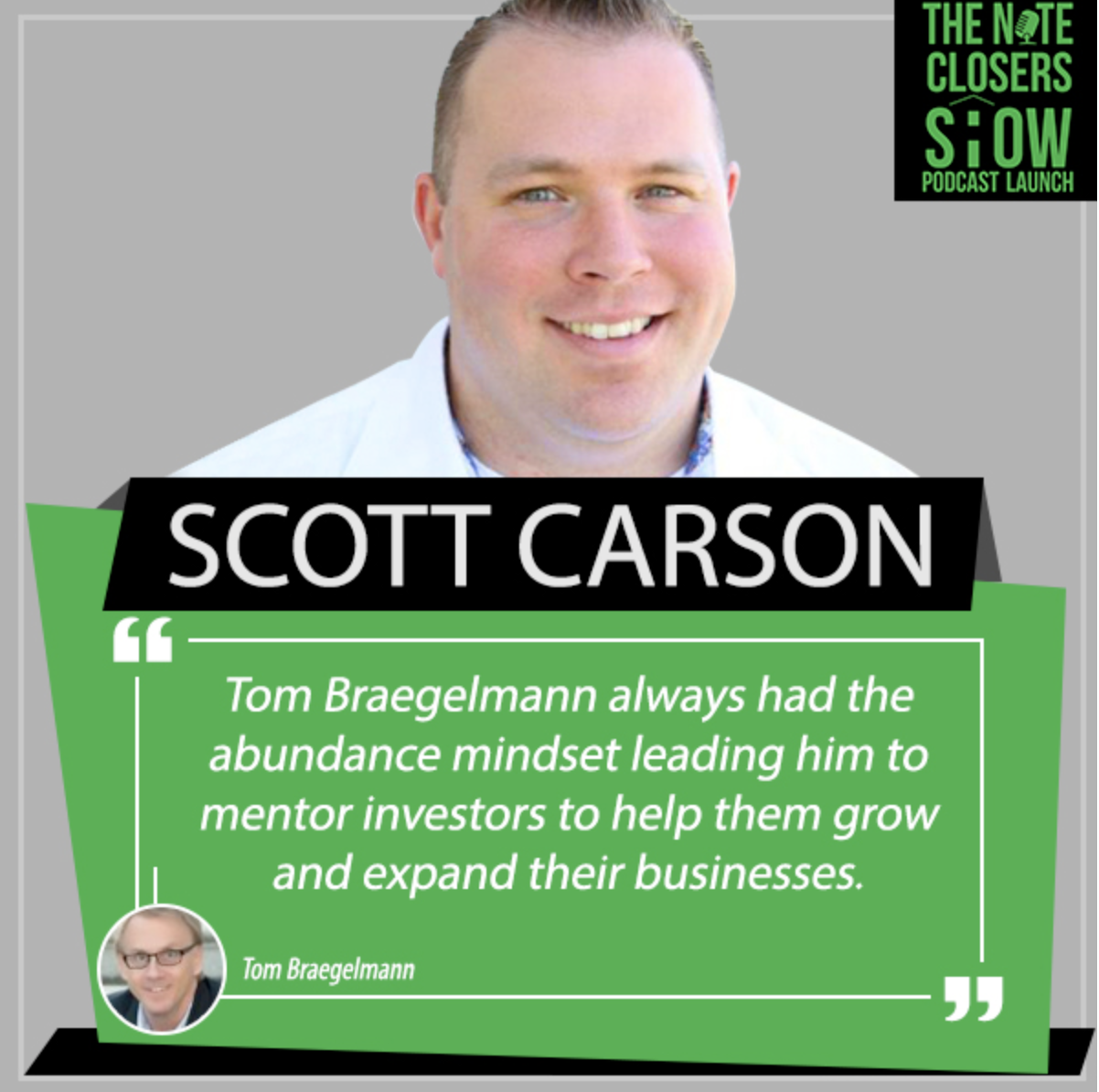 January 7, 2018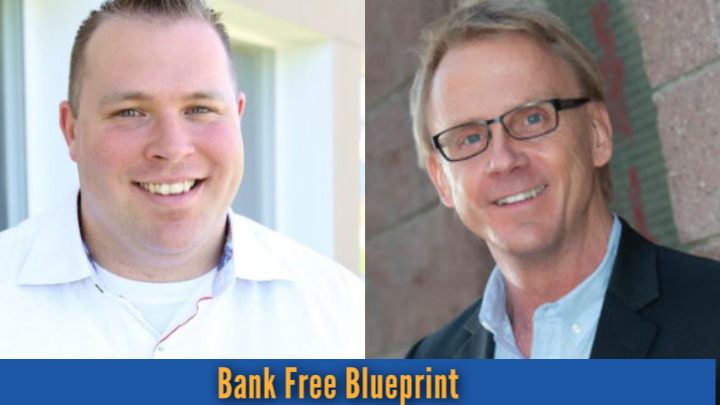 December 19, 2017