---
#012: Stack Your Odds for Getting Your Project Funded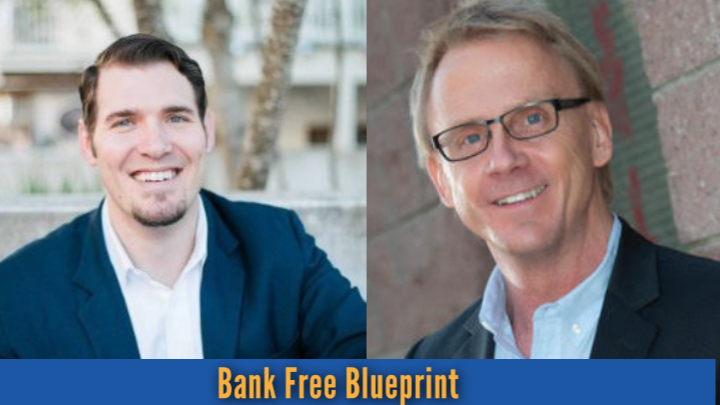 Learn from expert private lender Edwin Epperson as he shares his advice on starting the conversation and building trust when teaming up with private money investors. Discover the importance of organization, preparation, knowing your numbers and making sure they work.  Edwin shares his experience as a Navy Seal where he learned the power of absolute responsibility. 
SHOW NOTES
0:34 – Background information on Edwin. 
1:50 – What led Edwin into private lending; books like Rich Dad Poor Dad and The Banker's Code. 
5:07 – How he works with an abundance mindset and his beliefs around the power of absolute responsibility; Extreme Ownership. 
9:43 – What Edwin looks for in examining potential projects; the first step is to set your criteria. 
12:14 – Edwin's top few criteria for deals. 
15:35 – Considerations for skin in the game from borrowers. 
16:11 – Clarification on how loan to value analyses can translate to joint ventures. 
16:53 – The size and type of projects that Edwin works with. 
18:58 – Edwin's advice for submitting projects and contacting deal partners; the importance of organization and preparation. 
21:14 – The approach Edwin takes to underwriting – verifying and confirming the information from borrowers. 
23:12 – How much success from previous jobs factors in and the importance of being up front about all details as well as the importance of proper vetting. 
28:02 – Edwin's advice for developers or active investors when bringing projects to passive investors: know your numbers and make sure they work, make adjustments only in the purchase price. 
29:50 – Details on Edwin's position as an investor and how he got involved. 
32:05 – How the conversation starts when someone wants to invest with Edwin and how his system protects his partner investors. 
34:35 – One thing he would tell passive investors about the process – things will not always go to plan. 
36:33 – What Edwin would share with active investors. 
38:53 – Edwin's recommended resources for investors. 
Resources and Links Mentioned: 
Rich Dad Poor Dad by Robert Kiyosaki 
The Banker's Code by George Antone 
Extreme Ownership by Jocko Willink and Leif Babin 
http://www.spearsoninvestmentgrp.com/ 
edwin@spearsoninvestmentgrp.com 
Spearson Investment Group office line: 813-474-4429 
Contact Tom at tom@tombraegelmann.com. 
Recommended Posts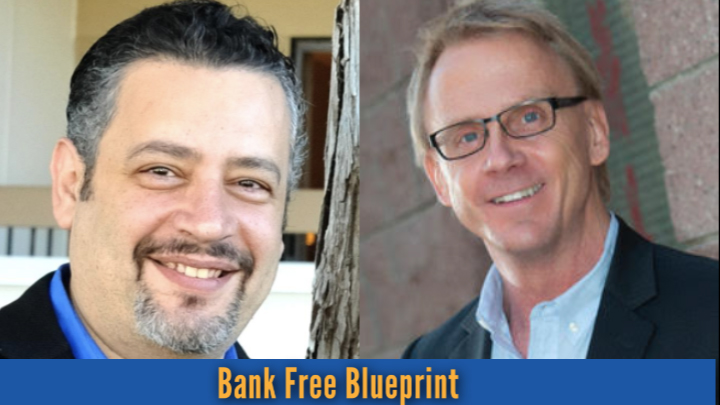 February 6, 2018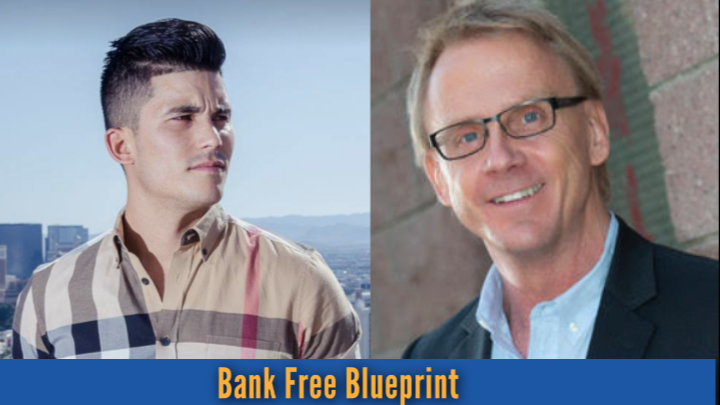 February 1, 2018