---
#003: Raising Money for Your Next Project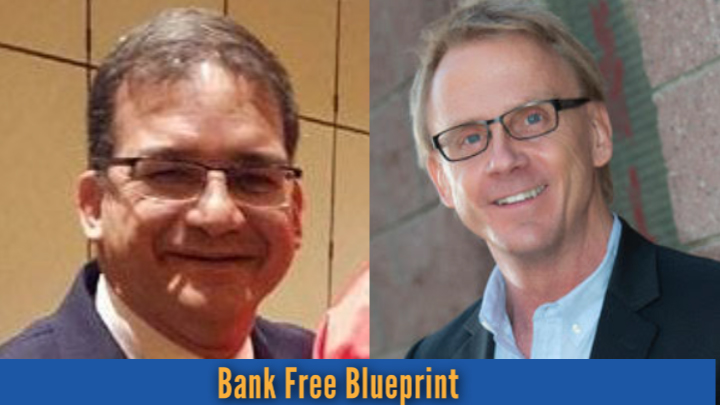 Arval Headrick, co-owner of Turn Key Capital in Austin, Texas discusses capital raising.  Learn how to partner with others and move into deal sponsoring. Hear the key to building a secure team to create successful deals.
SHOW NOTES
1:14 – Background on Arval, his focus in real estate investing, and how he's grown his investing model. 
2:41 – How to present opportunities to investors to get deals funded, with clarification on deal sponsors and money partners. 
4:00 – Background on how Tom built his network and investor group after moving to California. 
5:28 – Initially focusing on finding meetups that are more interactive, not necessarily real estate meetups.  
7:17 – Creating a meetup with the explicit purpose of helping people to work together with each other and embracing the abundance mindset. 
9:18 – Opening a meetup with an opportunity for attendees to give information on ways they could potentially work together. 
10:12 – Help others and build expertise by sharing strategies and teaching on topics that you're very knowledgeable in. 
11:26 – Mindsets behind capital raising and how to present without being desperate or pushy; getting to know the people you're talking with and building a relationship with them. 
14:12 – Being transparent and identifying all potential risks in a project and presenting ways to mitigate them to assuage the fears of potential investors. 
15:46 – Developing a checklist to help with capital raising from initial contact, building a relationship, and onwards to help with your own process as well as ensuring adherence to legal and ethical guidelines. 
17:34 – Tom's analogy of ways that raising capital is just like dating. 
19:18 – Approaching investors in a manner that would make you feel comfortable from the other side of the table and understanding where they're at. 
20:58 – The importance of consistency and building rapport; Tom's analogy of the Trust Bucket. 
Resources and Links Mentioned: 
http://www.turnkeycapitalgroup.com/ 
Recommended Posts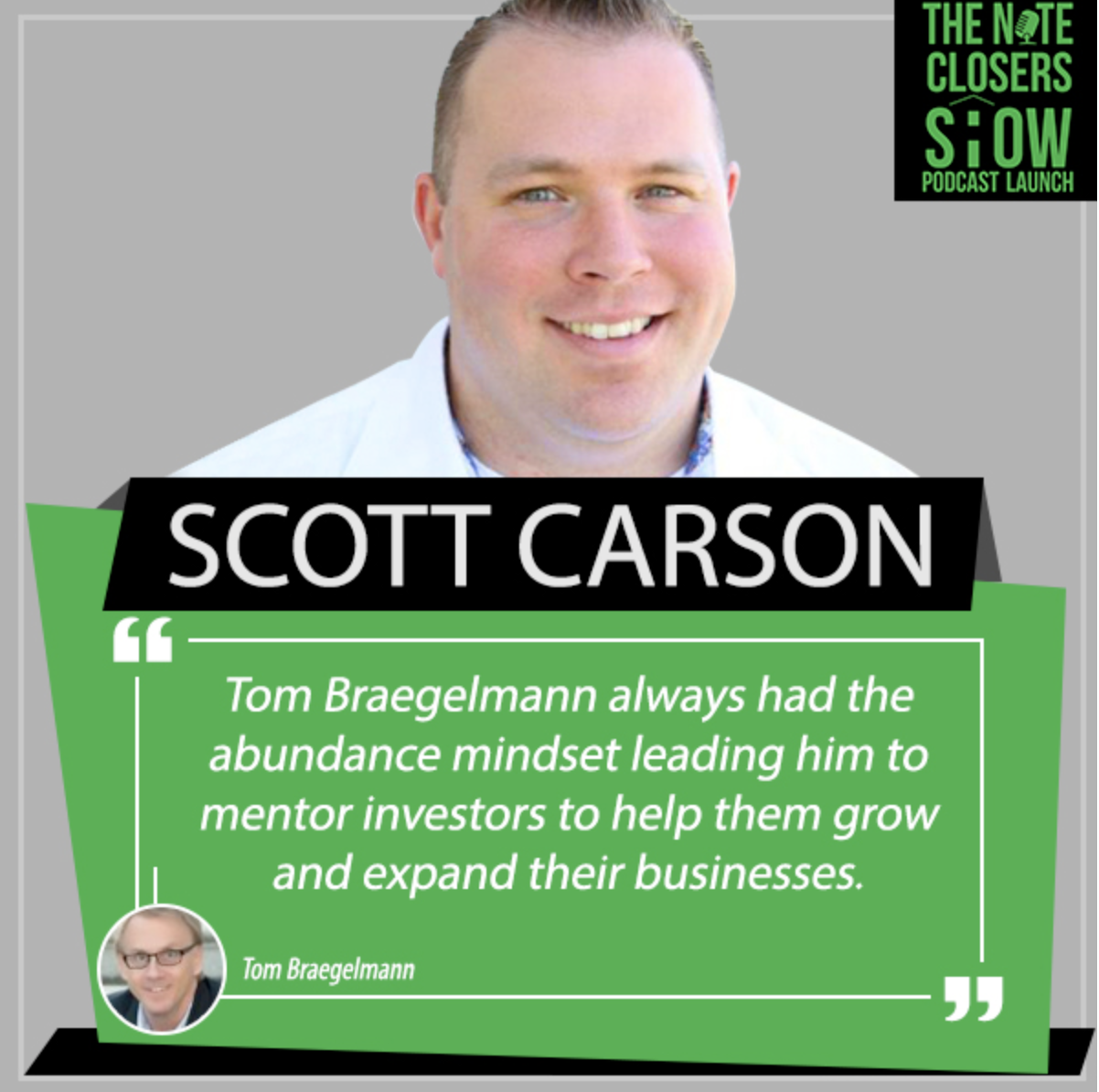 January 7, 2018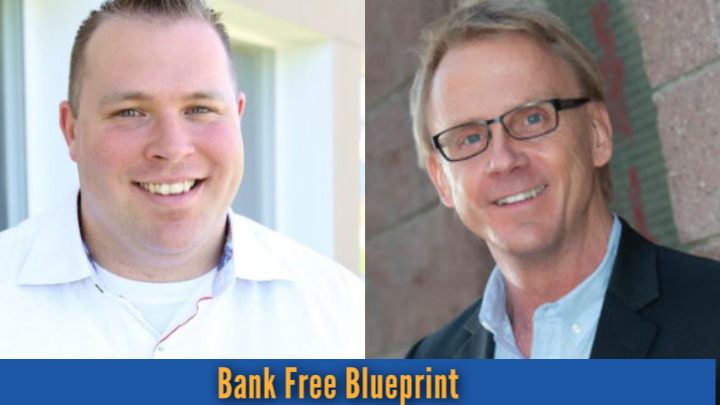 December 19, 2017