---
#011: Discover How Harvard MBA and Physicist Arthur Zwern Follows Warren Buffet's Advice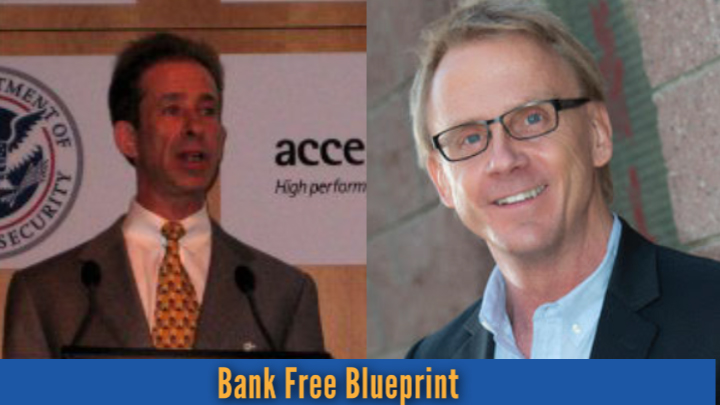 Arthur shares lessons learned and tips on diversifying and investing in real estate remotely. Hear about his unique endangered turtle sanctuary project in Costa Rica and discover why inefficient markets like Costa Rica and Puerto Rico can be so powerful for real estate investors.
Arthur shares his go-to resources including Warren Buffett's 

letters to shareholders

to learn about the cyclical nature of markets. 
SHOW NOTES
1:09 –  Background on Arthur and his technical yet entrepreneurial career. 
2:24 – Arthur's incorporation of passion and inventiveness throughout his career. 
3:20 – How Tom and Arthur met and what Arthur's progression into real estate was. 
6:08 – Cash flow on properties and how the values of properties Arthur has dealt with have changed. 
7:11 – Definition of "1031" as essentially a tax deferment. 
8:19 – The Dot Com Crash's effect on Arthur and his approach to real estate. 
9:27 – Learning about external market drivers and the biggest mistake Arthur made in his career. 
12:12 – Learning that real estate is all about people, rather than land or buildings; the dedication required to stick with it and make it work. 
13:34 – Some of the big things Arthur learned from his own mistakes. 
14:35 – How Arthur got started utilizing syndication for projects. 
16:39 – Buying "when there's blood in the streets" and Warren Buffett's letters to shareholders; the cyclical nature of markets. 
20:56 – Lessons Arthur learned in moving around in different states and to Costa Rica. 
24:40 – Assessing risk factors in different places like Costa Rica or even from state to state. 
27:58 – Additional beneficial aspects to working in Costa Rica. 
30:33 – Working effectively in an inefficient market. 
34:14 – The first thing Arthur tells new real estate investors: diversify into different states and disaster zones. 
38:18 – Always feel free to submit topics or feedback to tom@tombraegelmann.com. 
39:02 – Details on the project that Arthur and Tom are working on in Costa Rica. 
43:44 – Arthur's biggest piece of advice, recommended resource – Stansberry Research, and his key number to watch in the economy. 
49:50 – Arthur's parting thoughts on diversifying internationally. 
Resources and Links Mentioned: 
9-678-8317 
Buy When There's Blood In The Streets 
Warren Buffett's shareholder letters 
http://stansberryresearch.com/ 
Recommended Posts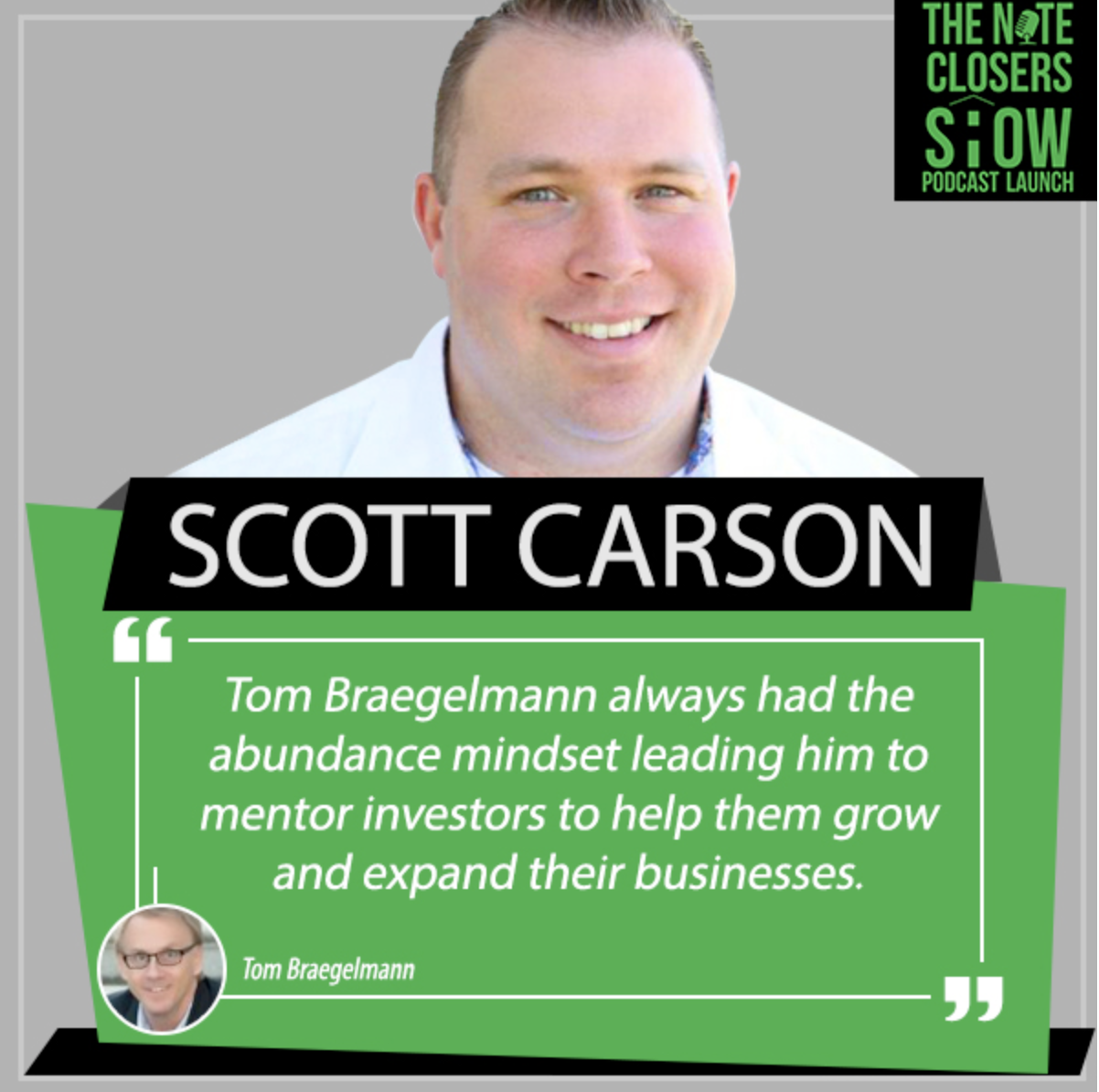 January 7, 2018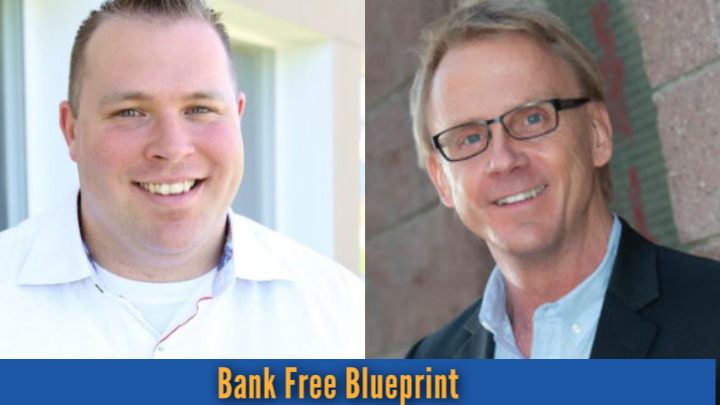 December 19, 2017