---
#007: Analyzer? Controller? Supporter? Promoter? Which one are you?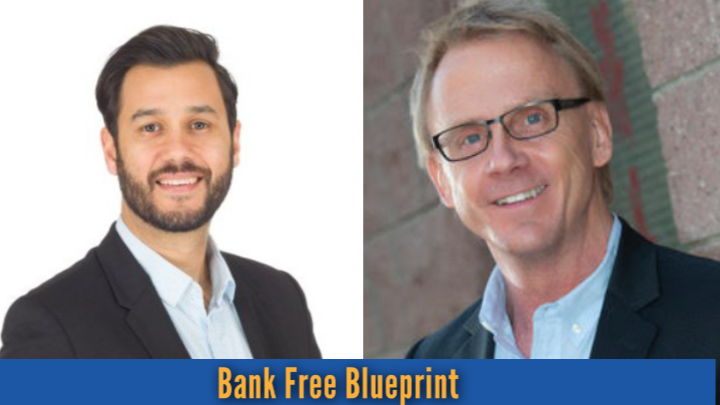 Discover why truly successful communication starts with knowing which personality style we are interacting with and why often times this can be more important to success than the actual topic at hand! Real estate fund manager Alex Arriaga, shares his passion and expertise in reading and understanding people's personality traits so we can turn the communication dial just right to get rid of all that static and really tune-in to other people's "radio station".   
Resources and Links Mentioned: 
SHOW NOTES
1:27 – Background information on Alex and the Kensington Fund. 
3:27 – How Alex's background as an engineer has translated to his work today and his approach to communication styles. 
4:02 – Four quadrants of communication styles: analyzers, controllers, supporters, and promoters. 
5:07 – More of Alex's story, how his career path has developed, and why he took such an interest in communication. 
8:54 – Paying attention to communication styles; analyzing where people are coming from and what they want. 
10:03 – A recent example of using an analysis of communication styles to more effectively help people. 
13:41 – Why it's important to recognize these different styles and how to differentiate them. 
15:19 – Making the analogy to tuning in to communication styles in the same way as you tune in to the right radio station. 
18:42 – Some identifying characteristics for each category; these categories defining dominant communication methods, not the person as a whole. 
24:28 – Possible problems when using opposing communication styles. 
27:00 – A common gap that can face those who employ promoting styles of communication. 
28:55 – Another recent and practical example of using deliberate communication styles. 
31:10 – Two things that are a part of all the effective communications around deals. 
32:16 – Working to be in the middle of the matrix and thinking about how to characterize Tom and Alex's styles. 
35:12 – Something Alex noticed early on in Tom's attention to detail and background on how Tom and Alex met. 
38:17 – Tom and Alex having complementing communication styles, how that relates to Tom's 7 step blueprint. 
39:54 – Applying these ideas to analyzing or creating a to-do list. 
43:01 – The difference between leveraging and delegating. 
45:14 – Focusing on the effort rather than the results. 
46:43 – Alex's recommended resources: Transform Your Life, Living on the Skinny Branches, and The Seven Spiritual Laws of Success. 
Resources and Links Mentioned: 
Transform Your Life by Chris Lee 
Living on the Skinny Branches by Michael Strasner 
The Seven Spiritual Laws of Success by Deepak Chopra 
Email Tom at tom@tombraegelmann.com 
Recommended Posts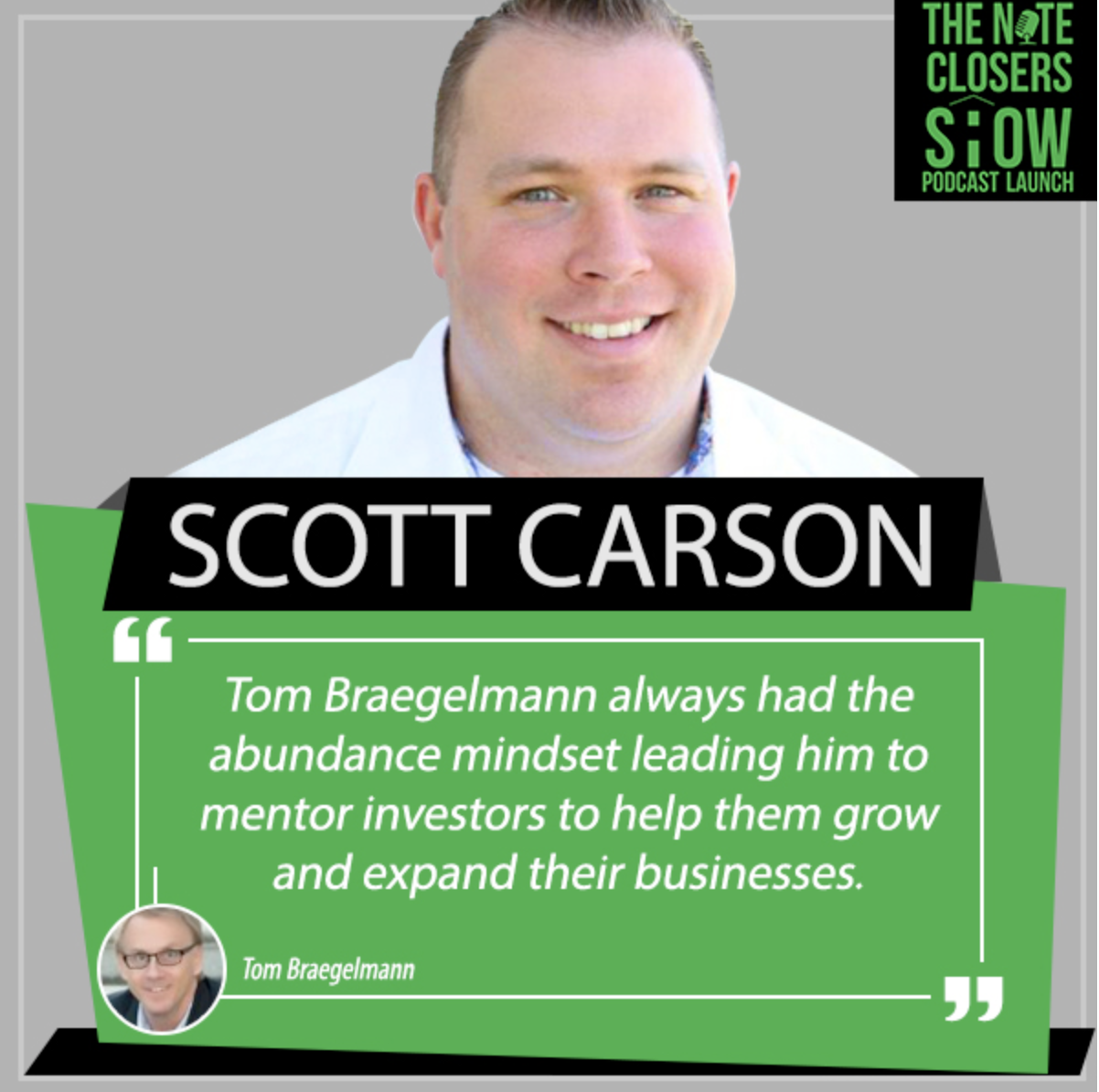 January 7, 2018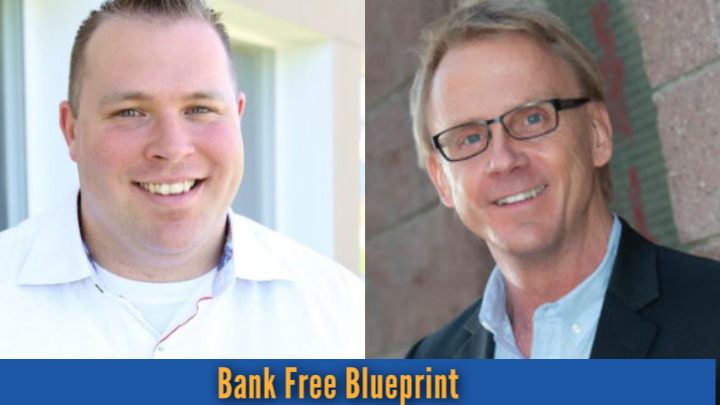 December 19, 2017